SINCE
1994
EVERY PICTURE TELLS A STORY
Pictures are like little pieces of magic. They hold memories, they create dreams, and they make you feel.
What I do at Beyond The Box Productions starts with pictures.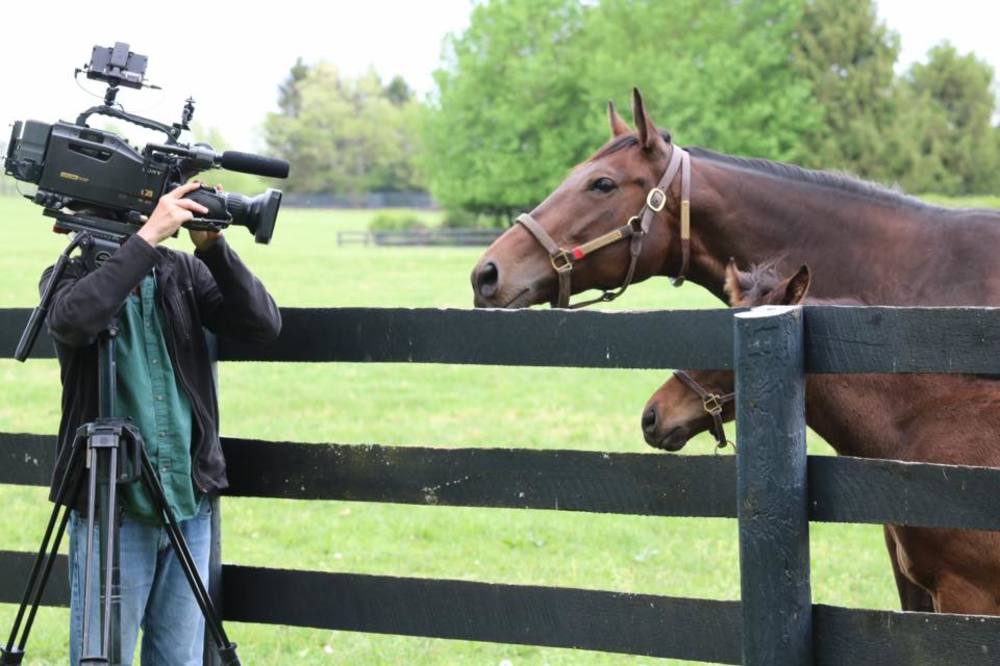 You have an idea you want to share. Whether it's that your product eases the human condition, you need to capture the intensity of an artist in the studio, or you need to excite people about your organization...the creative use of pictures, sound and editing helps you engage your audience to think like you.
That's where Beyond The Box comes in, like in the trailer for the movie One Chance.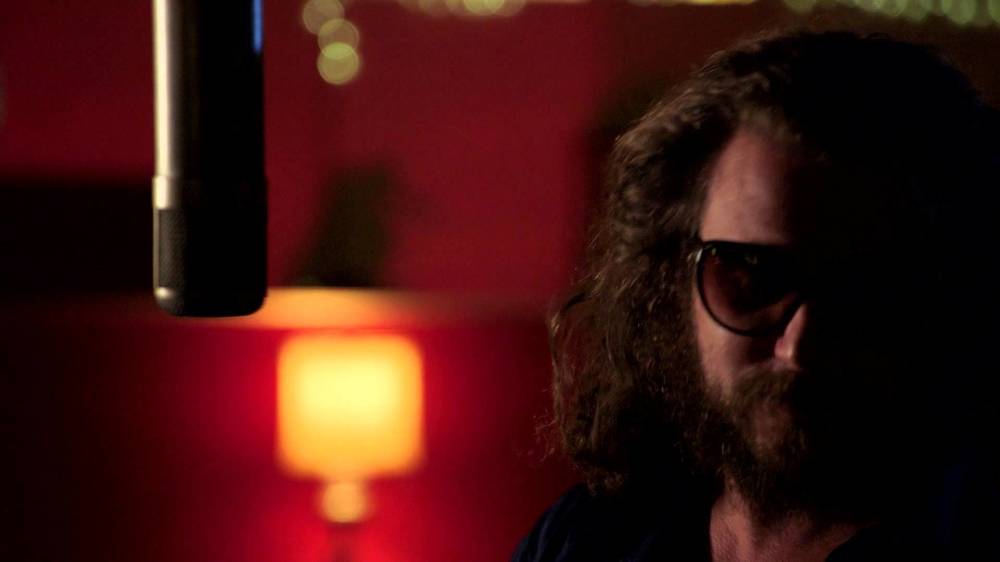 And again, for another music video trailer...this time for the movie No Escape.
We provide a full range of video productions services, from single camera/single day shoots to elaborate multi-camera productions, to full service post-production. With our contacts in the production community, we'll bring together a team that will make your ideas come to life.
But more importantly...we'll provide you with an experienced eye, a little humor, and a whole 'lotta know-how...so the pictures tell your story.
Credits: we have those
Equipment:: we have that
Fans Across The Globe: we have them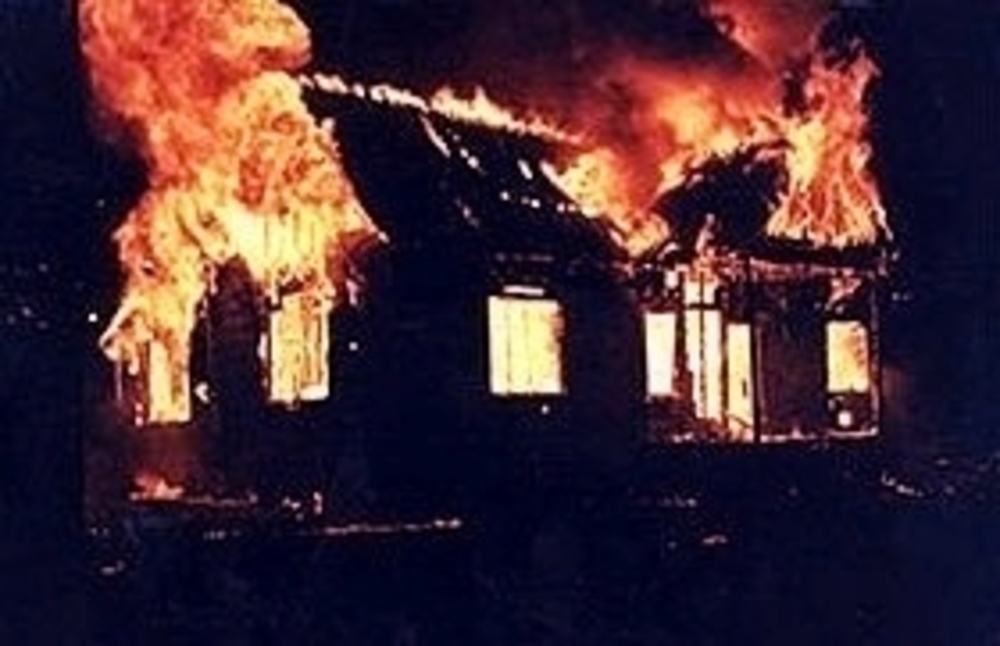 If you need a burning house for your project...I've done that (it's not inexpensive).
If you need me to stand in a river to get the shot...I'm fairly waterproof.
If you need to drop live turkeys from a helicopter...not a good idea.
Now: What do you want to do?
I GET AROUND
I'm based here in friendly Nashville, Tennessee...but that doesn't limit my work to driving up and down the same old strip. It's not uncommon to hop in the truck and move to a place where the kids are hip...or at least to where your shoot is happening.

I frequently travel around the Southeast bringing television joy to the people. Beyond The Box is located within driving distance to Tennessee, Kentucky, Alabama, Georgia, Mississippi, Arkansas, Southern Illinois, Southern Indiana...and parts beyond!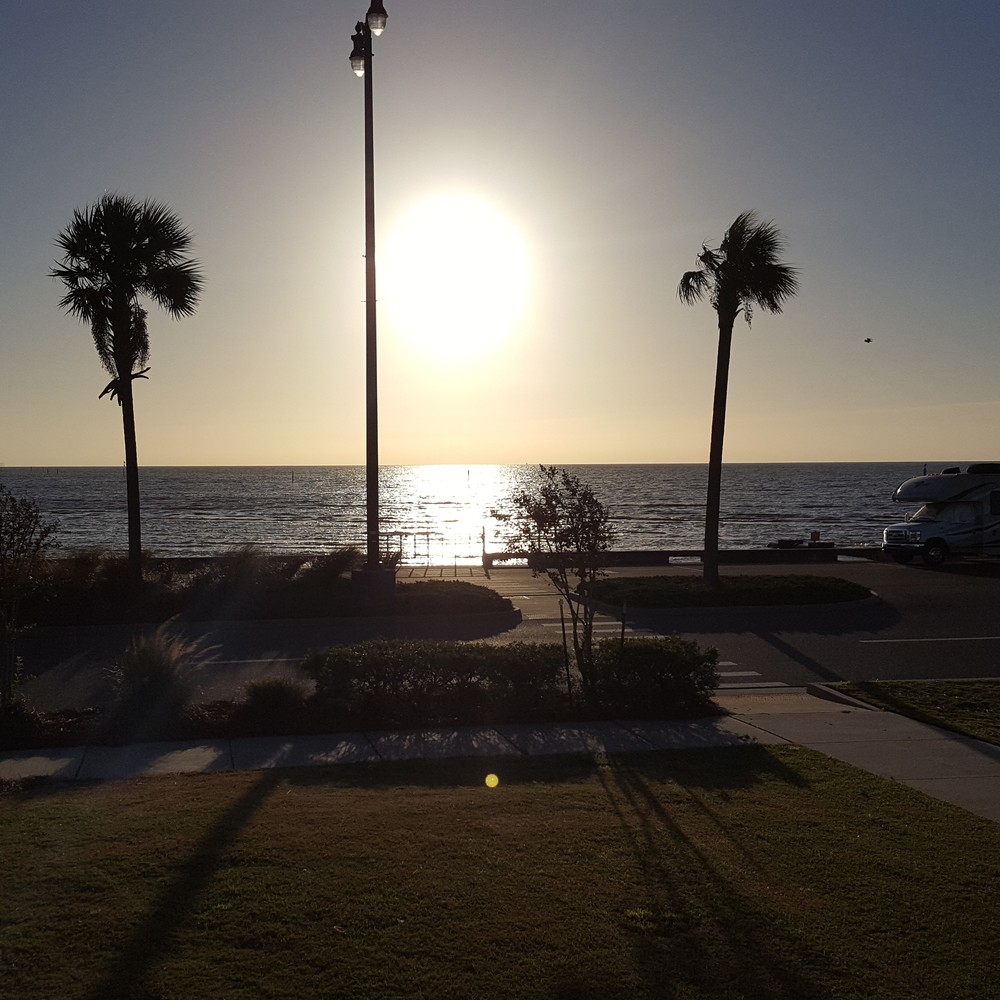 And when I get to your shoot, no matter where it is, I leave my phone in the car. I do this because your money, and my concentration, should be spent on your project.
LIFE IS A CARNIVAL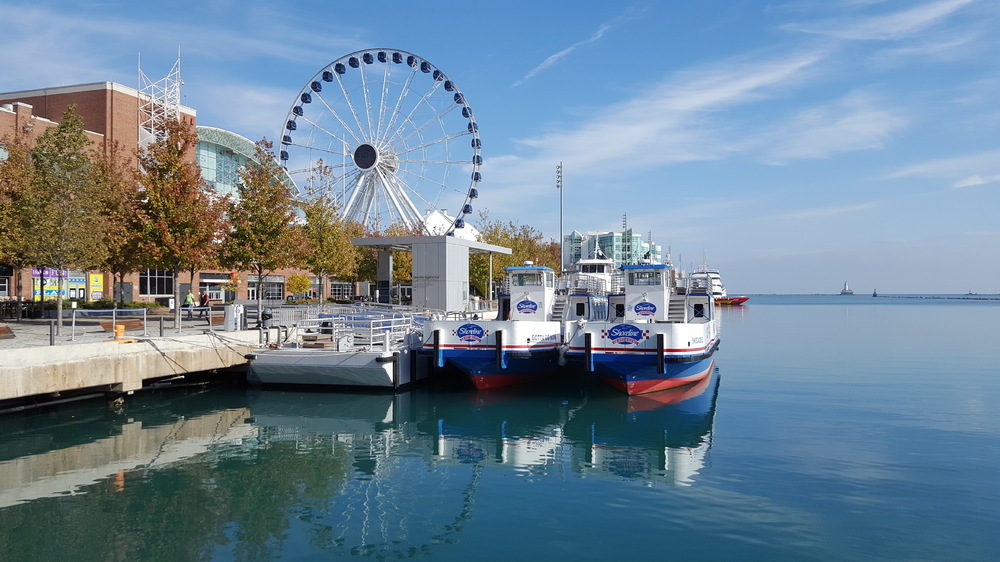 Werner Herzog said that cinema shouldn't come from an intellectual exercise, but rather from the carnivals and county fairs.
But while the memories of county fairs are free...the fair itself isn't. Neither is television. But we can work with you develop a budget within your means, whether it's a small internet video or a television series. And if it can't be done, we'll advise you that your money would be better spent in another medium.
Video is supposed to be fun...it's supposed to be engaging...it's supposed to be entertaining. But the bottom line here is: it's supposed to make you money.
So whatever your video production needs, Beyond The Box will make it the best experience you've ever had...at least in TV.
After all, we're the Home of Happy TV.